Learning in the OSU School of Media & Strategic Communications is not confined to the classroom. Most SMSC faculty members serve as advisers for student clubs and organizations, several of which specifically cater to OSU Sports Media majors.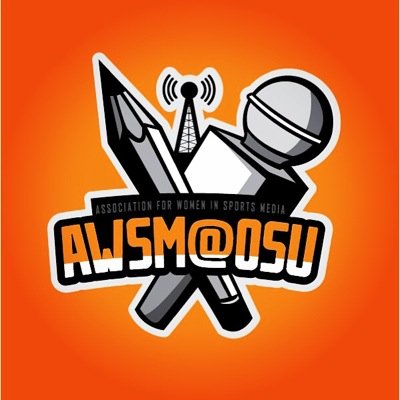 OSU-AWSM
In 2010, Oklahoma State University established the first collegiate chapter of Association for Women in Sports Media (AWSM). The OSU AWSM-chapter – which includes many female and male members – won the national organization's first Student Chapter of the Year award in 2013 and then became the first school to win that award twice in 2017. Further, the campus chapter offers financial support for multiple members to attend the ASWM national convention each year.
2020-21 President: Madison Dilldine
Faculty Adviser: John McGuire
---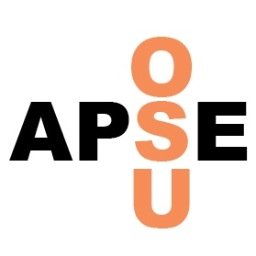 OSU-APSE
In 2014, Oklahoma State formed one of the first student chapters of the Associated Press Sports Editors (APSE), which was quickly recognized by the national organization as an official chapter. OSU-APSE already has the largest membership of any student chapter within the APSE. OSU-SMSC alumnus Ryan Sharp, sports editor of The Oklahoman, and Tulsa World sports editor Michael Peters both serve as OSU-APSE external advisers and frequently interact with student members. OSU-APSE hosted industry professionals from multiple outlets in seven states at the APSE Great Plains Regional meeting in the spring of 2016.
2020-21 President: Ryan Novozinsky
Faculty Adviser: John McGuire & John Helsley
---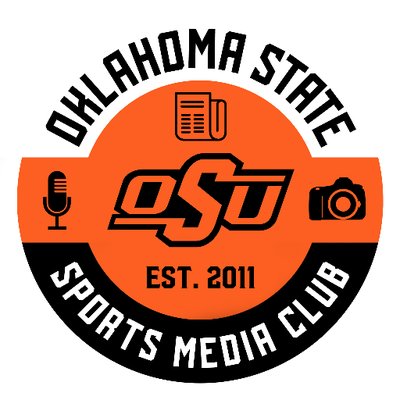 Sports Media Club
The OSU Sports Media Club allows students the opportunity to gain practical experiences in sports play-by-play announcing and working behind the scenes on live sports telecasts. Club members can attend Cowboy athletic events and do practice recordings that can be used for resume tapes. Sports Media Club members are also recruited to work on crews for games televised by networks such as ESPN, ABC and Fox Sports Net. The OSU Sports Media Club regularly hosts guest speakers from a variety of professional sport media outlets.
2020-21 President: TC Brewster
Faculty Advisers: John McGuire
---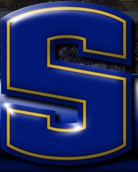 Pioneer Media Team
OSU Sports Media majors work for the Pioneer Media team, which produces multimedia content (e.g., game stories, features, video standups, podcasts, highlight reels, etc.) for the Stillwater High School athletics website, and StillwaterFootball.com, and manages all social media (Twitter, Instagram, Periscope, YouTube, Flickr) for Stillwater football.
2020 Director of Media: Lainey Gerber
Faculty Adviser: Ray Murray