The vast majority of Oklahoma State Sports Media majors begin their careers working for on-campus student media, experiences which are usually paramount to successful sports media careers. OSU Sports Media majors have found success working for: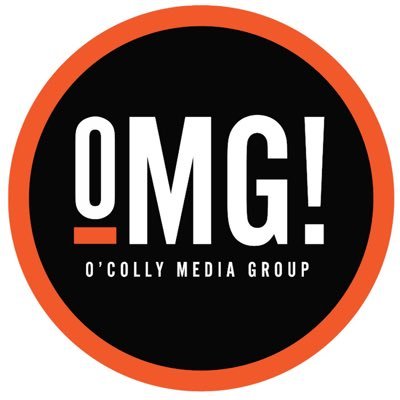 The O'Colly Media Group
The O'Colly Media Group (OMG!) is an independent news and information organization that operates under the School of Media & Strategic Communications at Oklahoma State University. The mission of OMG! is to provide a professional environment where students create outstanding journalism and help the local community. It is an organization that ensures that OSU communications students have an opportunity to put their classroom learning and career goals into practice in a real-world setting.
In May of 2018, under new leadership, OMG! took a giant step to expand its distribution to a broader audience through the addition of new media platforms. Today, the O'Colly Media Group is home to the O'Colly Newspaper, O'Colly Creative, O'Colly Advertising, O'Colly TV, O'Colly Radio, and O'CollyTV's Streaming service available on ROKU, AppleTV and Amazon Fire Stick.
Aligning with Oklahoma State University's land grant mission, O'Colly Media's initiative is to fulfill outreach programs that are valuable to our community. With the support of Dr. Craig Freeman, Director, School of Media and Strategic Communications, OMG! opened its doors to any OSU student interested in creating content for the OMG! organization. The media expansion and professional environment provides a cohesive organization that offers students a platform to prepare for future media opportunities.
Director of Student Media: Max Andrews

Click here to apply.
---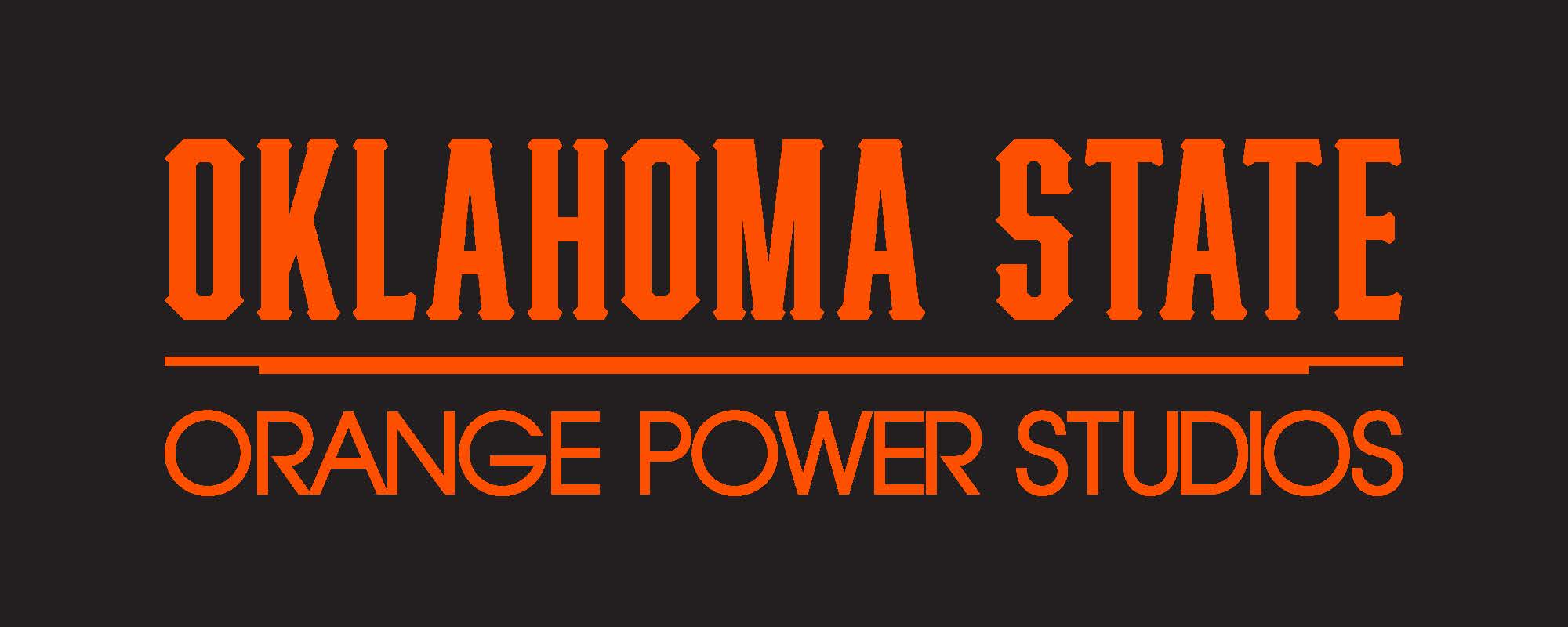 Orange Power Studios
@OSUAthletics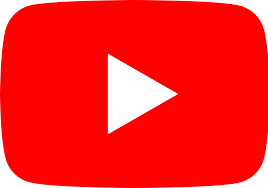 Orange Power Studios is the video production department for OSU Athletics. The student production assistants get hands-on experience in various aspects of sports production. The main role is assisting with live events, both video board shows and ESPN+ shows. Positions include camera op, replay op, video playback, graphics and technical directing. Students also have the opportunity to edit highlights and promos as they gain experience. OPS has placed numerous people at collegiate and professional teams in its 6 years of existence.
Email ops@okstate.edu to apply.
---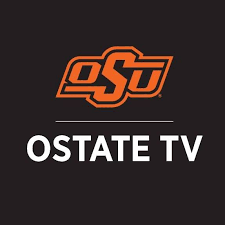 OState TV
The on-campus, official Oklahoma State University video platform launched in 2012 that regularly broadcasts Oklahoma State sporting events and live-streams a weekly pre-game show before all home football games. OSU Sports Media production classes produce "The Poke Report," an award-winning roundup show on OSU Athletics that airs weekly. OSU Sports Media majors frequently have features and stories published on the station's news show, "The OState Report," and one of the OSU Sports Media program's capstone courses produces a full documentary published on OStateTV each spring.
Email andy.wallace@okstate.edu to apply
---

Oklahoma State Athletics Communications
OSU Athletics regularly employs student assistants in media relations. For the 2019-20 academic year, the 16 student assistants (2 graduate students, 14 undergraduates) are Oklahoma State Sports Media majors. Students become primary and secondary contacts for numerous OSU sports throughout the year, tasked with writing game recaps and media releases.
Email gavin.lang@okstate.edu to apply.